Team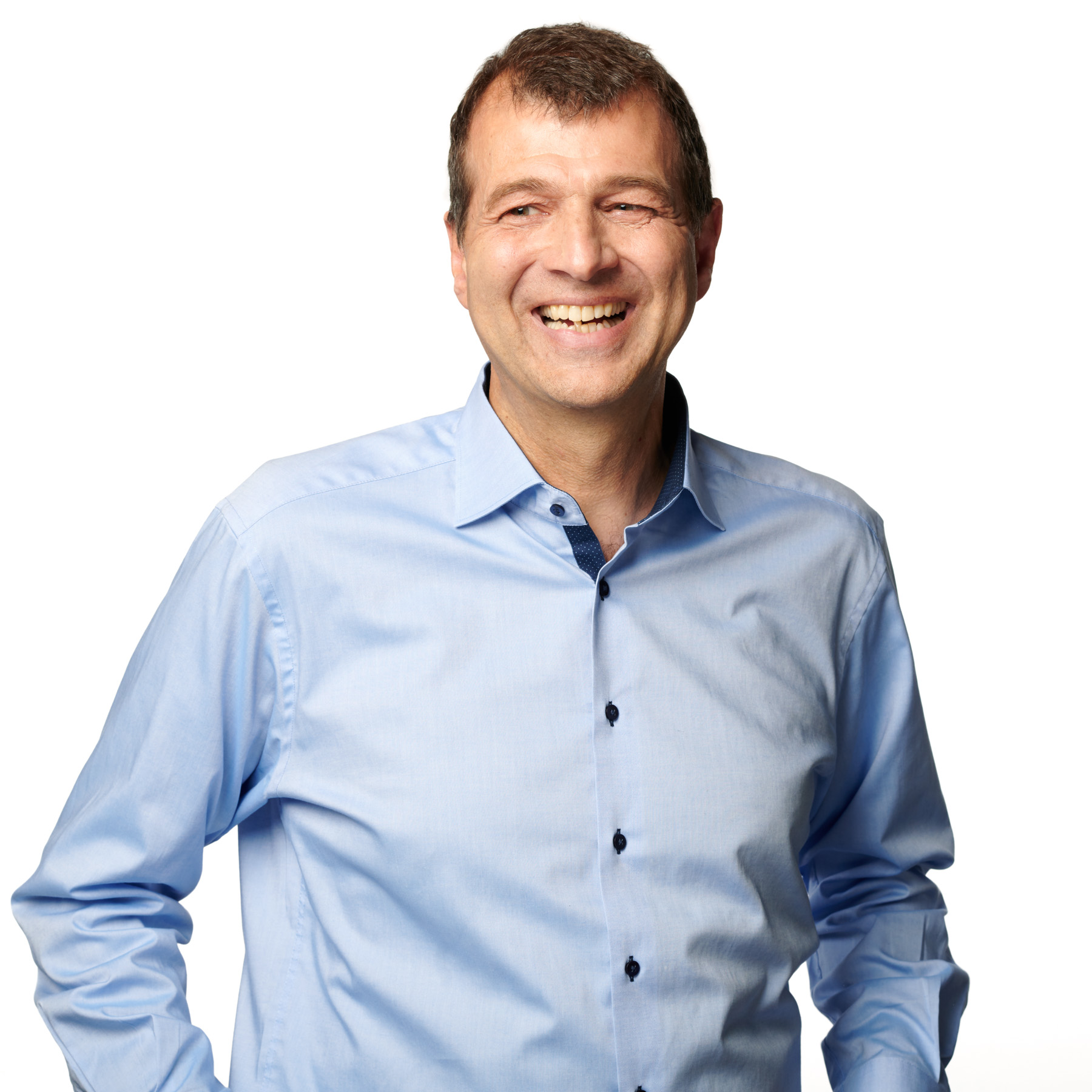 ---
Partner
Axel is an experienced entrepreneur and venture capitalist. From 1993 to 2012, Axel was a partner with Atlas Venture, managing over $2.6 billion of investment capital through seven funds. Besides venture capital Axel has been active in the CAD industry, as co-founder of Premise and Onshape, founding investor at SolidWorks and early investor at GrabCAD and Simscale.
LinkedIn
Greg McAdoo
---
Partner
Greg joined Bolt as a Partner in 2017. Previously, Greg was a senior partner at Sequoia Capital for more than 12 years where he led investments in many breakout companies including Y Combinator, AirBnB and Isilon.
LinkedIn
Kate McAndrew
---
Partner
Kate invests in pre-seed and seed stage startups at the intersection of the digital and physical world. She has a particular affinity toward companies evolving the cultural conversation. She is the founder of
Women in Hardware
.
Twitter
-
LinkedIn
Matt Thoms
---
Partner
Matt has spent his career building and supporting early-stage companies with a focus on using new tech to solve pragmatic problems. At venture co-creation firm Allied Minds, Matt launched products and businesses across a variety of deep tech sectors. He was on the founding team at BridgeSat and led the company through their Series A financing.
Twitter
-
LinkedIn
Tyler Mincey
---
Partner
Tyler brings deep experience with the art and craft of product development to early-stage company building. At Apple, he managed the iPod new product roadmap and was on the first generation iPhone core team. Later, he was a partner at the digital product studio Fictive Kin and part of the founding team at Pearl Automation.
Twitter
-
LinkedIn
Dave Shields
---
VP Finance
LinkedIn
Fern Massar

---
Executive Assistant
Corin Rodlend

---
Executive Assistant